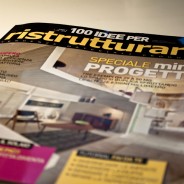 We're very proud to announce that our project "Villa Levanta" has been published on the italian magazine "100 Idee per Ristrutturare" as an example of well made...
read more
We're very proud to see our house Villa Levanta been published in the book "Najljepše dalmatinske kamene kuće" (most beautiful stone houses in Dalmatia)....
read more
What WordPress Theme Is That is a simple website in which you enter the web address you want to analyze and the site will give you the name of the theme the WordPress site is using and all the plugins installed.
read more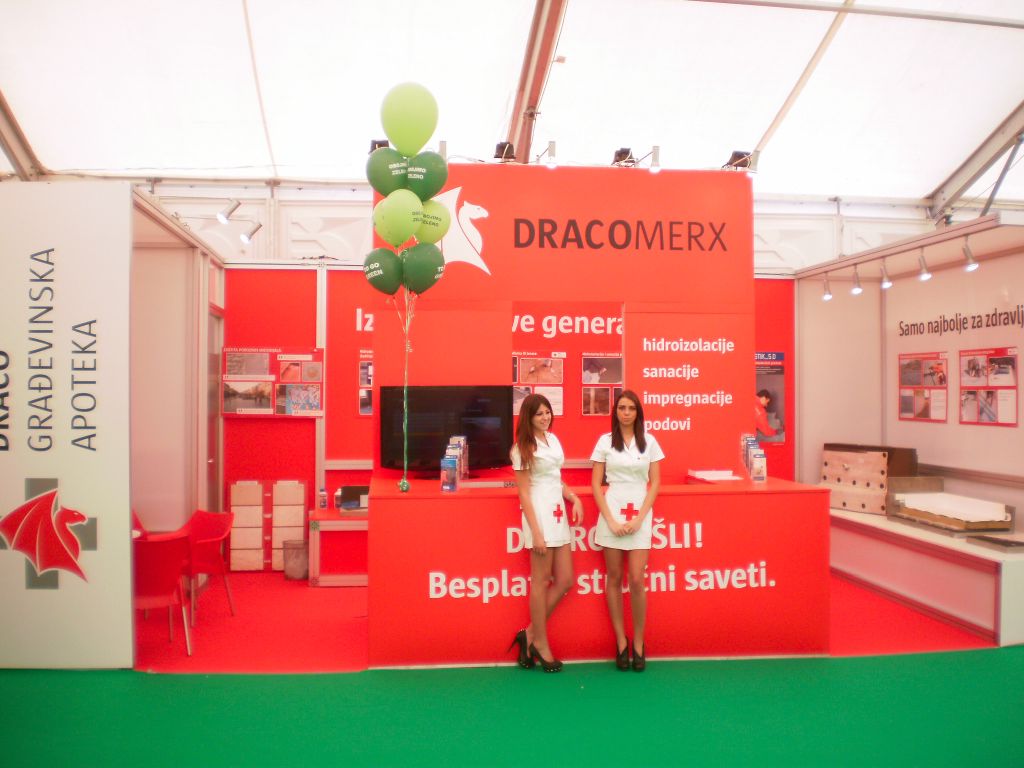 Draco Građevinska Apoteka, part of Dracomerx group has been rewarded on the 38th international trade fair for construction SEEBBE in Beograd for successful promotional appearance! Since we designed the booth and a large part of promotive materials (flyers, posters, etc.) we are very happy for their...
read more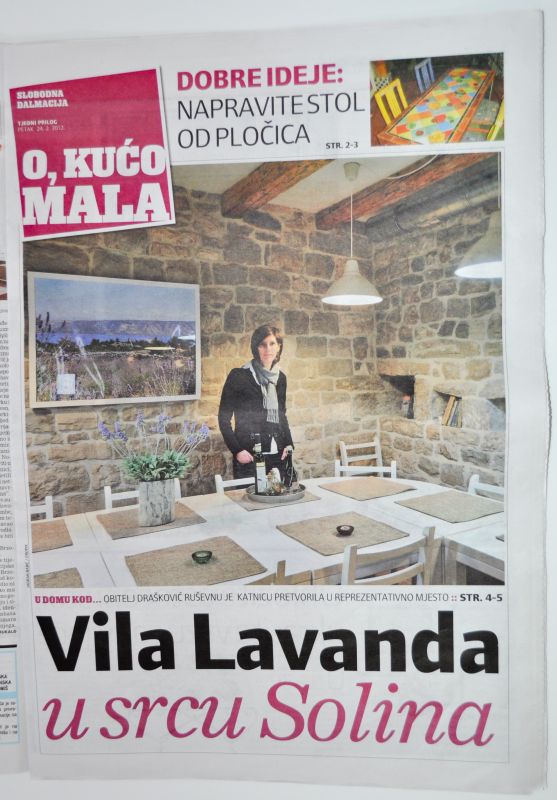 We are proud to announce that we were published on the Firday 24th February edition of Slobodna Dalmacija with a full three pages coverage about our Vila Lavanda. If you missed the article there is an online version here. Vila Lavanda cover Vila Lavanda...
read more